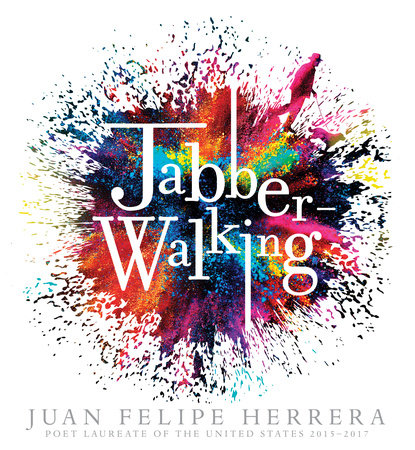 New to our library is the great new poetry book Jabberwalking. This book is filled with enthusiasm and fresh ideas.
This book is both a guide on how to and poetry. The guide is not forceful and feels like a buddy is sharing information. The poetry is fierce and full of energy
I've read bits to my coworkers with gestures and full voice. They enjoyed it and want to know more about the book.
So very happy this book is in our library!